What We Do
To give each member an opportunity to grow in God's word in a smaller setting and become more involved and united as they study and discuss God's word. We have a Sunday School option for each age group.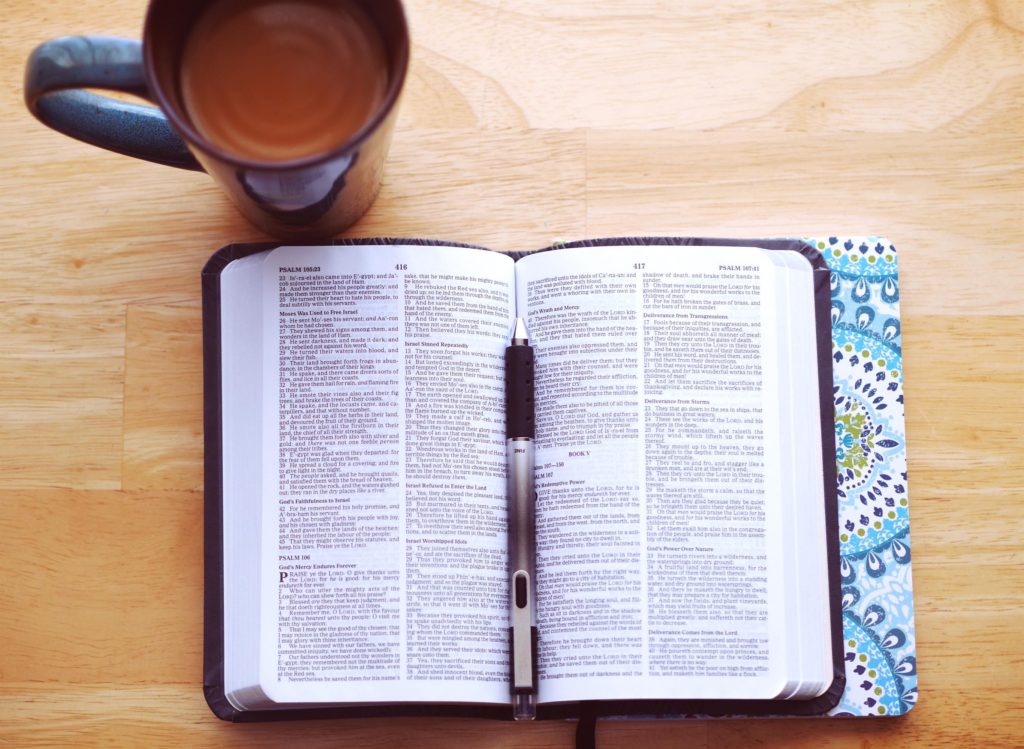 We have

three adult classes

from which to choose:
Armor Bearers: Teacher Sherrie Beaman; This is an in depth study of the word, including original Hebrew word meanings, emphasis on the tie between Old and New Testaments, and a fresh word every Sunday. Meets in the first classroom to the right off the foyer, Sunday @ 9:35 AM.
Discussion Class: Teacher Lee Gigout; You will leave this class exhorted and encouraged to continue in your faith. Part preaching, part teaching, Bro. Lee delivers a timely word for you. Enter their classroom through the first glass door nearest County Line Rd. Every Sunday at 9:30 AM.
Young Adult: No subject is to be avoided in this vibrant and fun discussion class. Students are encouraged and challenged as they lead and listen to discussions of relevant issues for their lives. Meets in the fellowship hall, every Sunday @ 9:45 AM.
Our teachers are passionate about Jesus and love kids. There is a class for every age, nursery through high school. The classes are small and this is a great place to meet new friends and find "your place" at Old River Assembly!
World and U.S. Missions

Missions is the heart of God. What is good news if we keep it to ourselves? Old River Assembly loves missions. We currently support 49 missionaries on a monthly basis. They serve around the world and in the US. That's not our glory – but HIS! We also love our annual missions banquet and a missions trip as often as the Lord allows!

Worship Team
God-honoring worship is something we strive for. Our music style is a mix of contemporary and traditional. We love a foot stomping southern gospel tune followed by the latest Hillsong worship set. We try to please the whole congregation, but ultimately it's God's pleasure we are seeking.