"Reading the Bible can be like meeting someone you don't know who, oddly, somehow seems to know you deeply. It's uncanny." ~ Max Lucado
We invite you start today with time in His Word.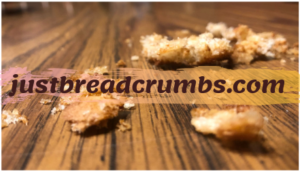 A weekly blog to encourage you in His
A blog to encourage you with God's Word. The Bible has truths that teach, encourage, and discern. To eat a "crumb" from His table is to be completely satisfied and yet hungry for more. Check it out. Click on justbreadcrumbs.comor more.