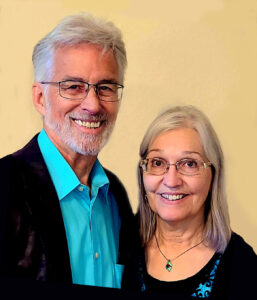 Meet Pastor Dave & Sis. Beckey
As lead pastor, Pastor Dave has a passion for carefully unpacking the truths of Scripture. He has served at Old River Assembly since 2009. He and his wife, Beckey, have four children, all serving the Lord in different capacities. Pastor Dave is a musician, and helps lead worship at the church. He is a loving and compassionate Pastor, with a shepherd's heart. Sis. Beckey is kind and her love for Jesus shines brightly. When you've met her, you've made a friend.
We love our pastors. We believe you will, too!
The mission and ministry of Old River Assembly of God is to worship God, edify the believer, and reach the lost.
We seek to glorify our God and Savior, Jesus Christ.
Old River Assembly is a place where the believer is challenged, equipped, and encouraged to be

ALL

they were created to be.
We Invite you to come and join us!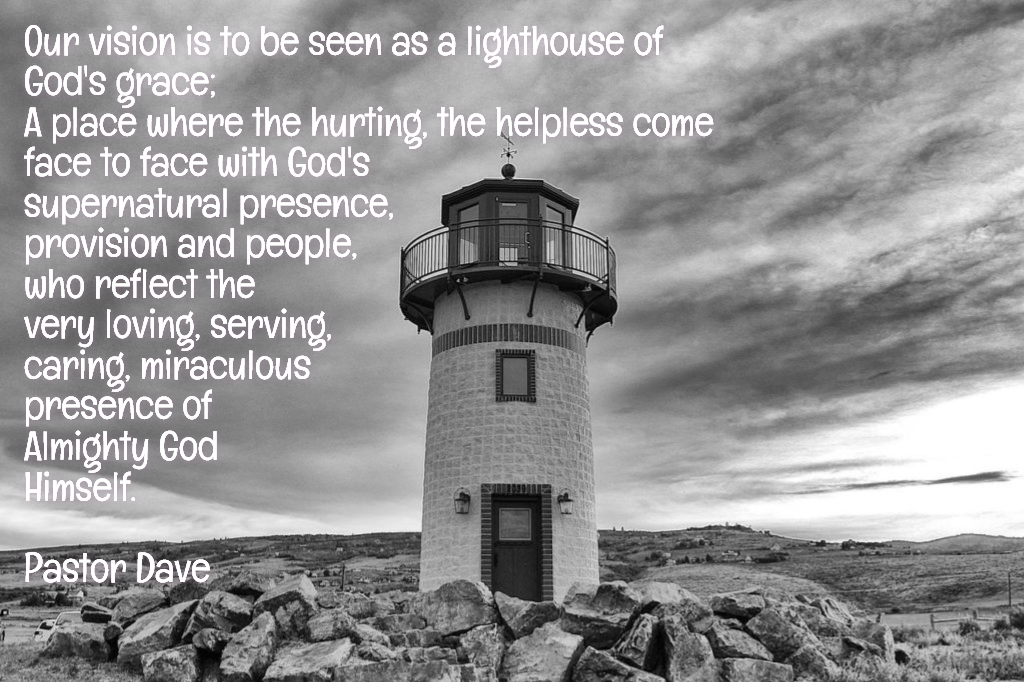 Would you like to find your place at Old River Assembly? Check it Out!
Old River Assembly of God was established November 8, 1945 and has been a lighthouse to our community since the first day. We have a rich history, but what we are most excited about is our future. Pictures of our history can be found on the Old River Assembly of God Facebook Page. A good one to watch is in the video section called "Through The Years."
Below are 3 videos with pictures of our history from 1945 to 2005. They are linked to our Facebook page, so you will need Facebook open to view.
We've come a long way since 1945!
Facebook Link:
Video Through The Years Part 1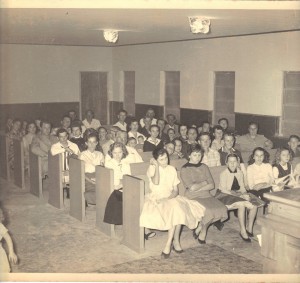 Facebook Link:
Video Through The Years Part 2
Facebook Link:
Video Through The Years Part 3